kaptein delarey
| | |
| --- | --- |
| Joined: | Fri Apr 8th, 2011 |
| Location: | Johannesburg, South Africa |
| Posts: | 374 |
| Status: | Offline |
| Mana: | |
It' s been a bit too quiet on the artlure forum, so I thought that I would do a quick report.

Caught my new PB carp on lure a couple of weeks back at a very small and pressured Joburg dam.

Was using my 7 foot MH spinning setup to cast a Sada lead head loaded with a red/orange large curlytail at (or rather over and then reel onto bubbles and drop lure)the bubbles of feeding carp.

Got this solid 4.22kg carp about 20 minutes into my afternoon session.




It gave me a couple of good runs before I finally landed and again safely released it.




Then last week I got another nice carp on my Mitchell 4.3m telescopic carp dipping rod while fishing a trout and specimen carp venue near The Cradle. This time I was using one of my home-made lead heads and dipping it in the path of carp feeding at the surface against the reeds.

This 4.1kg model put up more of a fight than the previous carp - must be the big tail ...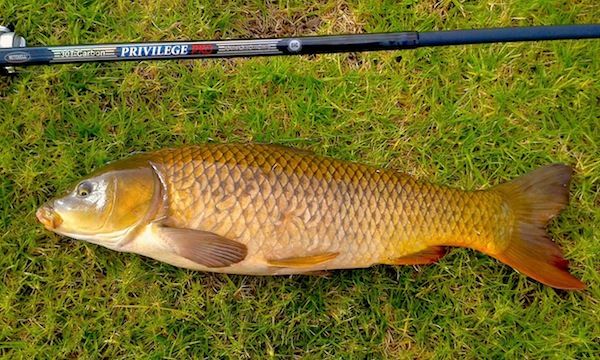 Got a proper hookset.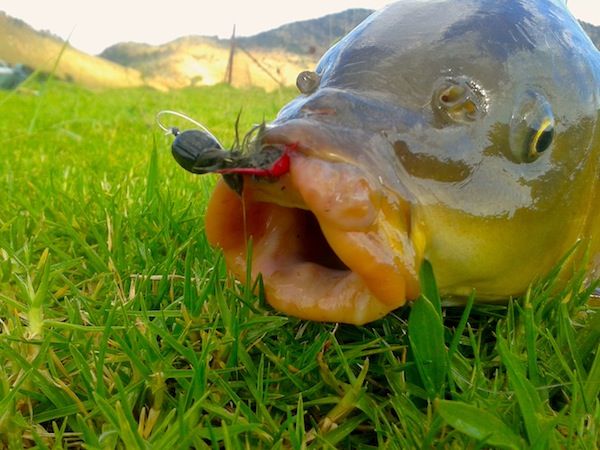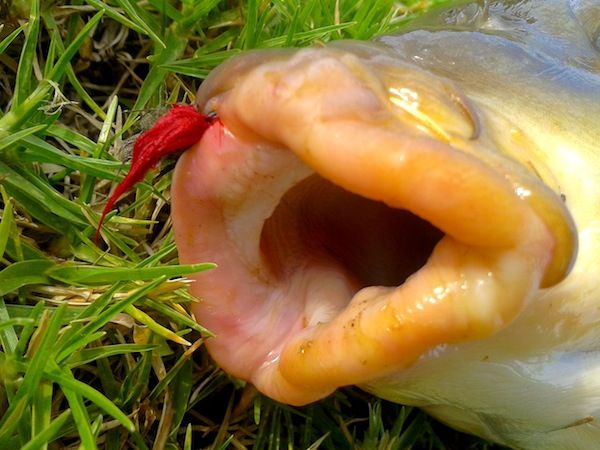 The lure that did the damage.




Can't wait now for the winter so I can start dipping a couple of sunbathing catfish.

Cheers