benniejordaan
Offshore Moderator

| | |
| --- | --- |
| Joined: | Wed Nov 14th, 2007 |
| Location: | Durban, South Africa |
| Posts: | 12407 |
| Equipment: | A few bits and pieces, nothing special. |
| Best Catch: | Marlin |
| Favorite Fishing Spot: | East coast |
| Boat: | Seacat 520 |
| Club: | Fynnlands |
| Status: | Offline |
| Mana: | |
This is a unique system and I can see the advantages of a quick and effective rigging method for half beaks and other bait fish. I've seen them used for Mossbunker and apparently will work for Mackerel.

Off the shelf though, these are fitted with poor quality hooks and I don't trust the chains. The chains may be ok for general game fish but certainly not for bill fish. I want to use this for billfish, so I came up with this idea to rig with better quality hooks and rigging.

Bits and pieces I used:

250Lb carbon coated wire.
1.7mm copper sleeve
1.7mm double copper crimps
6mm beads (5mm would be better)
Heat shrink
250Lb swivel so I can pre-rig and simply clip it on. This is probably not necessary though.
Hook of choice. I'm going 7/0 Mustad 7732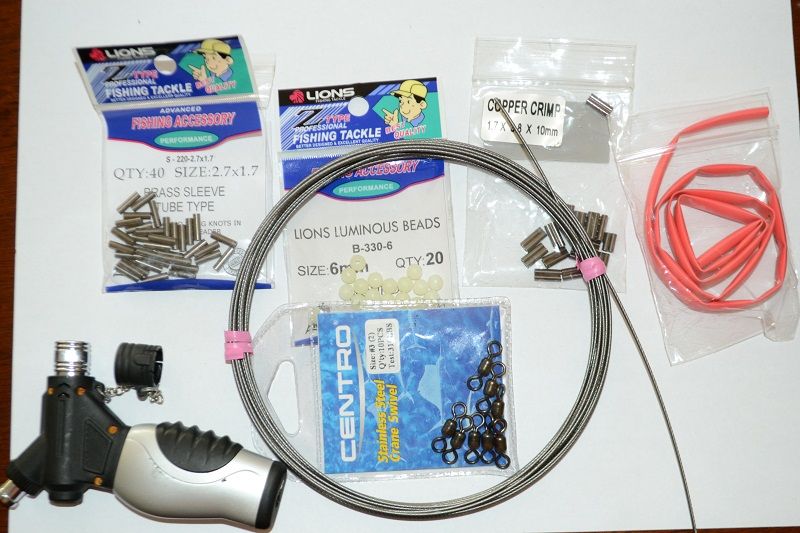 Simply use the crimp to attach the hook one side.
On the cable, slide one copper sleeve on then the bead and another copper sleeve. But instead of crimping, I used the cutter of my pliers instead of crimping tool to just compress the centre of each crimp. Just enough so it doesn't move but I can wit a little force slide them up and down. This will allow the right length to be adjustable.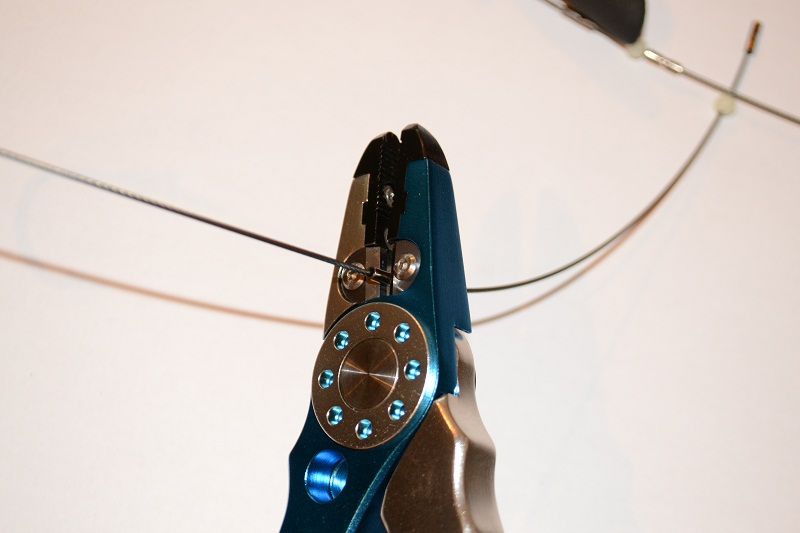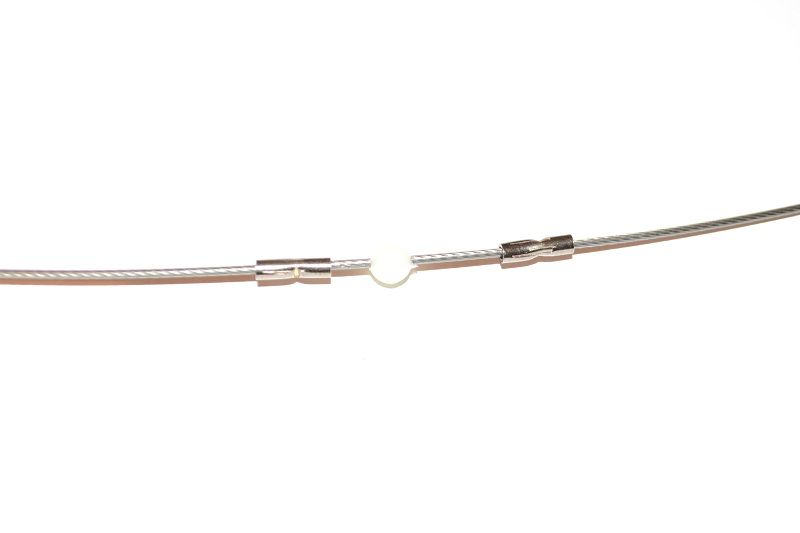 Fit the swivel if you choose and add a little heat shrink over the crimps.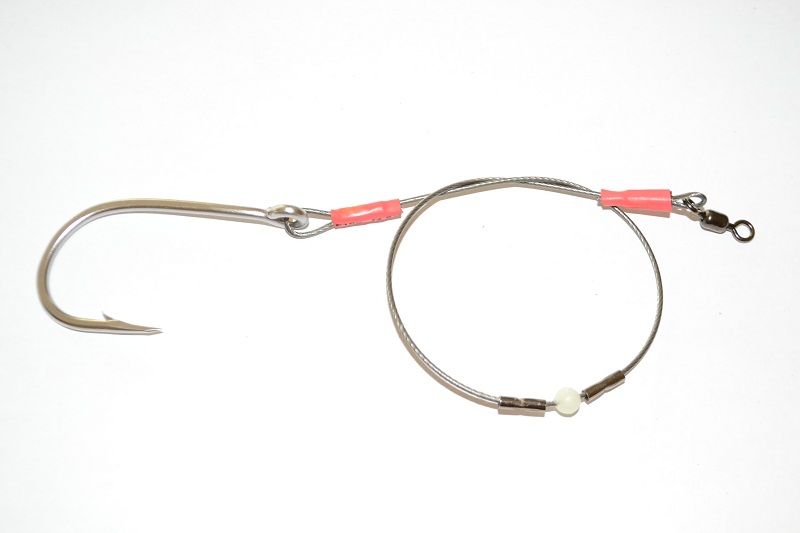 This is how it fits.