A look at some fishing reel products available over the tackle store counter for fisherman interested in maintaining the longevity of fishing equipment used. This as said a general maintenance tutorial to keep reel in best possible shape between major service and not a reel service or pimp upgrade tutorial.

For reel servicing and upgrades like magging, spool polishing for casting aid or other major repairs there are qualified persons to speak to about these needs.

This post will also not attempt to cover more complicated oils, greases etc as the amount of products available locally and elsewhere might confuse matters with some of these products also more expensive and sometimes sold in larger quantities that's more suited to commercial reel servicing business with large volumes of reels serviced and repaired on a monthly basis.

This post will also not attempt to cover some of the more complicated and expensive machinery used like sonic cleaners, machines for spool polishing and other major repair work on reels again as its better suited for commercial reel servicing business than private use.

No reason it can't be purchased if that's what you want for private use though. ☺

It will be spilt in 3 parts mostly for ease of reading. The first a quick look at some oils and grease. The second at bearings and the third at some tools.

For oils no more than 2 or 3 bottles is really needed of different brands and used to see which one suits your reel and your needs best. Most oils are of a medium thick viscosity so protection against salt water is of a good standard. This will also allow you less maintenance between major service with its better protection as to using a thin oil. The speedier thinner oils (TG'S TOURNAMENT OIL for example) is best suited for casting practice sessions or if used when fishing and if fishing on a regular basis its best applied often to bearings. That said thinner oils do still offer protection against rust and not totally unusable for fishing.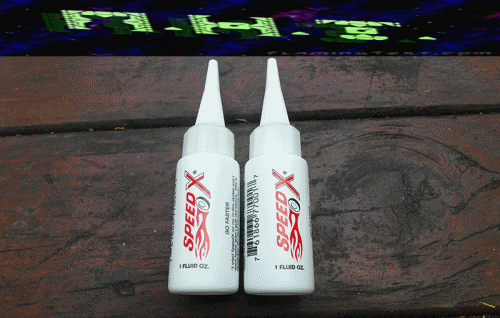 OILS AND GREASE

Reelfast from corrosionblock.

A medium thick oil for general fishing use offering protection against salt water. Thick enough to offer adequate protection but also not slow the reel down to a snail pace that might affect distance if control whilst sacrificing distance is what is preferred.

No difference in free spool when compared to other oils.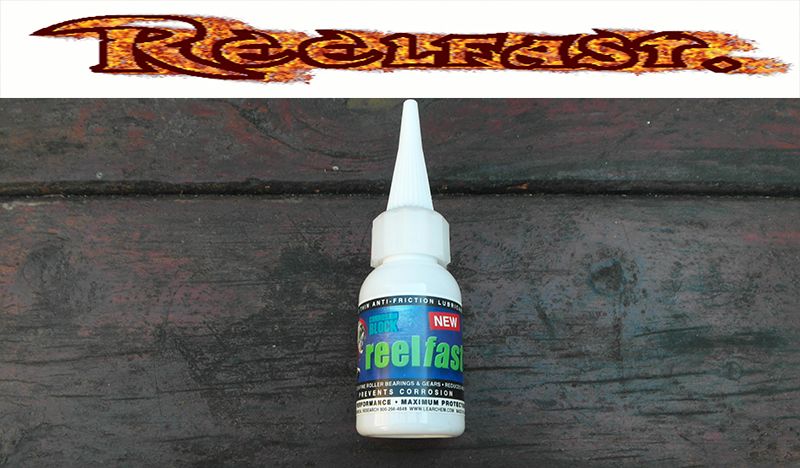 QUANTUM HOT SAUCE

A thick grease and medium viscosity oil. Both offering good salt water protection. Both oil and grease used in my reels before.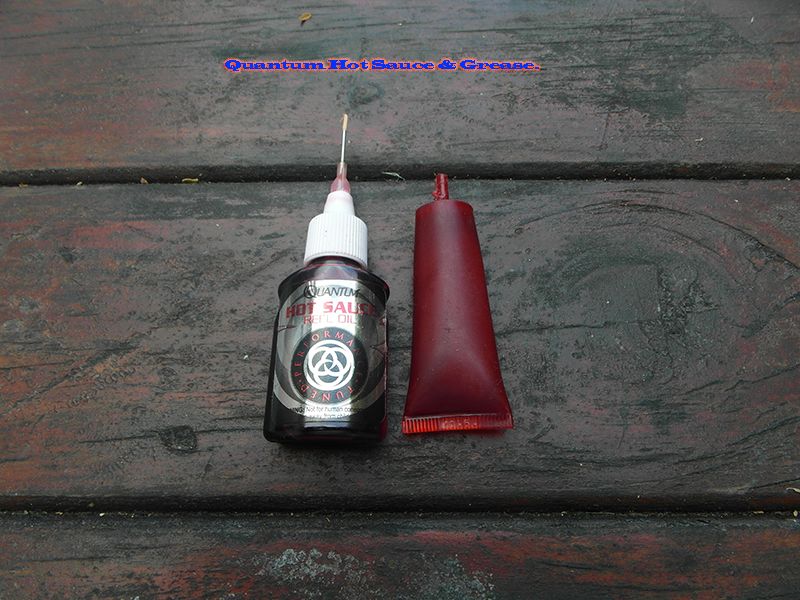 ARDENT REEL BUTTER AND LUBE

The butter a thicker oil than the bearing lube. Been used before in my reels for none the worse.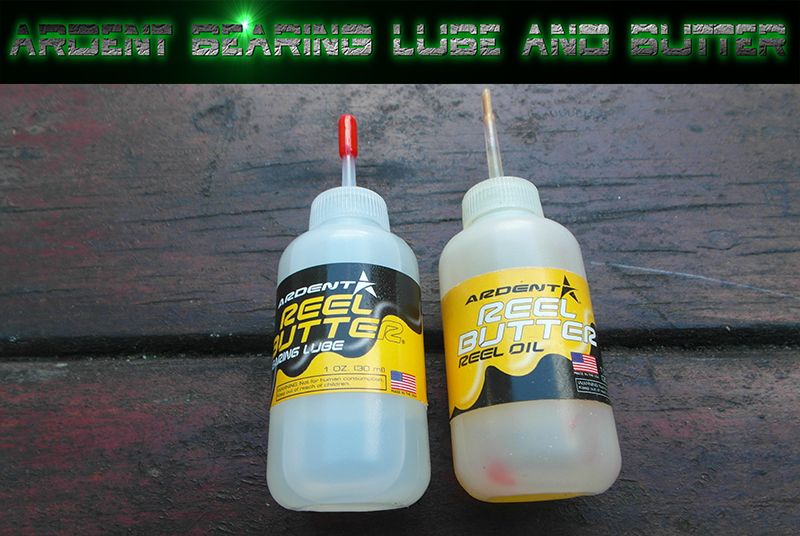 TGS ROCKET FUEL

Popular choice of oil for casters on distance casting circuits and for private casting and fishing sessions. Love these in my reels.

1. Red for distance casting and salt water protection.
2. Yellow for boat reels and slightly thicker.
3. Tournament for field casting of a thin viscosity.

Have not used the TGS Grease yet.




REEL BRAND OILS

Normally comes supplied with reels. Seems to be outdated now for most reels I have bought over the last few years has no oil provided. Of a thick viscosity that will slow down ones reel a fair bit.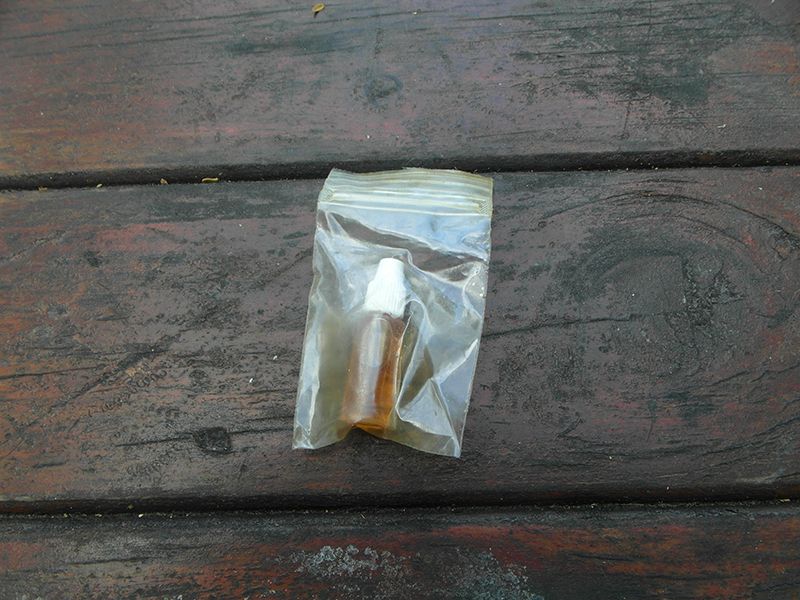 SPEED X

A fast oil but offering excellent protection against salt water as I had it tested on a bearing. This as named a speedy oil.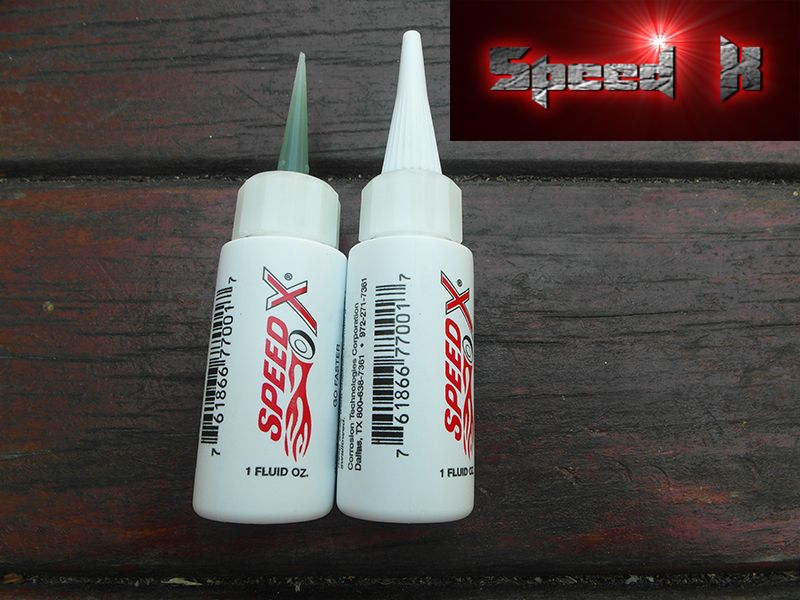 LUCAS FISHING REEL OIL

Also a medium thick oil yet offering excellent free spool. Made by a reputable company decades in the racing car oil business.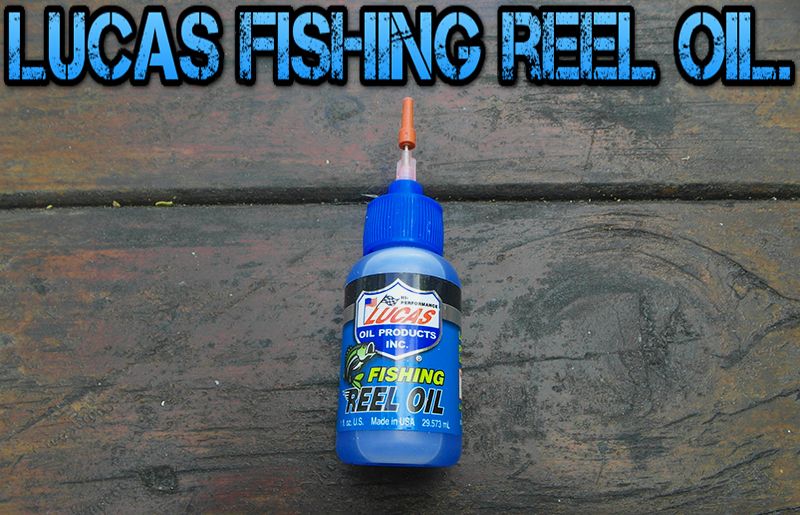 CALS GREASE

Tried and tested by thousands the world over. To be used as a coating on your reel for salt water protection as well as on the drag material in your reel.




EVERON GREASE

A blue marine grease that is used when servicing reels. Excellent product for a decent price with more than enough quantity to last a very long time.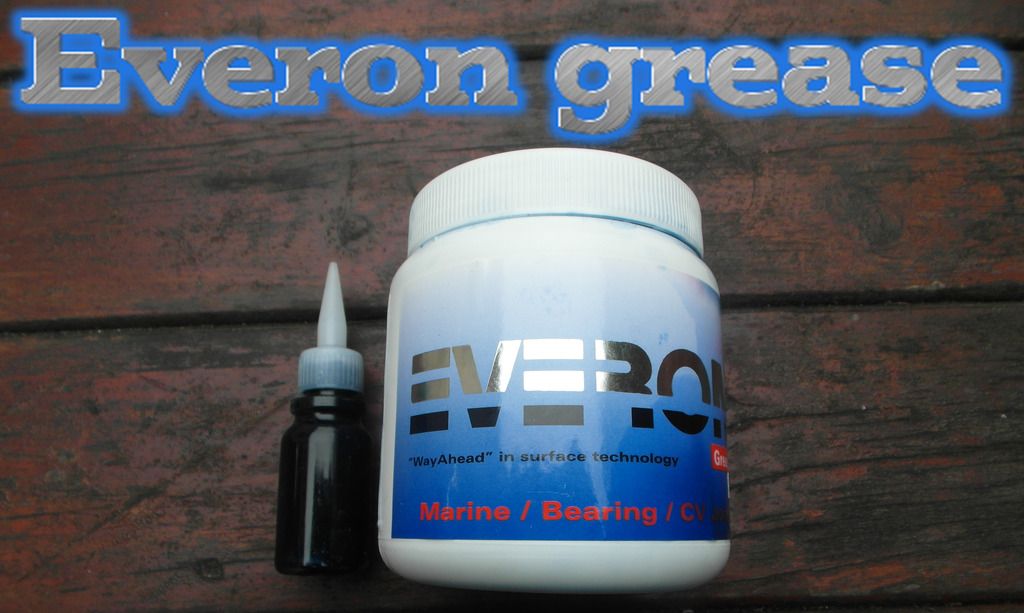 https://www.youtube.com/watch?v=KiQxiIrFtmA
Last edited on Thu Oct 1st, 2015 10:51 am by flippy